In conjunction with
GCCP2006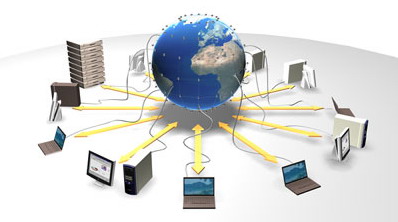 Proceedings are avaliabe online in PDF format:
1st Workshop on Intelligent and Knowledge oriented Technologies - WIKT 2006 Proceedings; Michal Laclavik, Ivana Budinska, Ladislav Hluchy (Eds.); November 28 - 29, 2006; Bratislava, Slovakia; March 2007; ISBN 978-80-969202-5-9; March 2007
28-29 November 2006, Bratislava
An important aspect in building knowledge economy is an ability of organizations to assess their knowledge capital. Technologies and knowledge are becoming a key factor in productivity growth.
Slovak companies and Slovak economy can not be successful in such global challenge without research & development in this field.
Workshop on Intelligent and Knowledge oriented Technologies aims to support collaboration and information exchange among researchers and students from Slovakia and neighboring countries working in this area.
Topics of interest include, but are not limited to:
Artificial intelligence
Knowledge Modeling, Ontologies
Semantic Web
Semantic processing of information resources ( documents, electronic communication, databases)
Processing of information resources in Slovak language
Semantic and Service oriented Architectures
Knowledge bases and Organizational Memories
Reasoning and Inference
The following presentation types can be submitted:
research paper
work in progress
visionary paper
best practice guidelines
lesson learned
industrial & applications papers